Global Rock Challenge 2019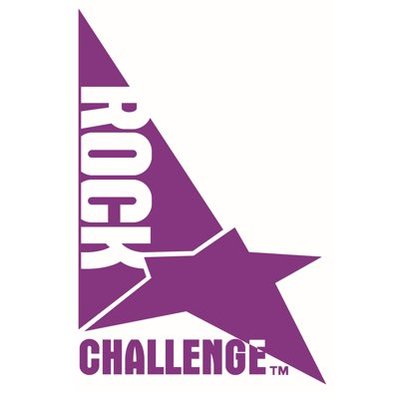 Corruption Contained Wins Rock Challenge AECC 30th March 2019
We are delighted to announce that Fraserburgh Academy were placed the winners of the AECC ceremony for Rock Challenge 2019 which was held on Saturday 30th March 2019 for their performance entitled "Corruption Contained". Not only did we place first we also won not one but eleven Certificates for various areas within the performance. These awards are listed below.
Awards:-
Soundtrack
Drama
Visual Enhancement
Set Design and Function
Choreography
Performance Skill
Costume and Character
Stage Use
Concept
Entertainment
Stage Crew
We are extremely proud of all our pupils and staff that were involved with the event and send a massive congratulations to them all. You really should be proud of yourselves and what you have all achieved. All the hardwork that you have done over the past number of months clearly has paid off and tonights performance created an electric atmosphere of creativity. You performed to the highest level and are a credit to your school and community. You really did perform to "Be your Best".
Acknowledgement must also be given to all the volunteers that have helped behind the scenes with choreography, making costumes, makeup, hair, stage set etc as without this help and support the level of vision would not have been complete for the performance. Another thank you must also be paid to the various sponsors that also supported the school for the event. Official photography will be available to view and purchase via Nick Scott Photography. Login details for this will follow in due course.
It goes without saying well done to all schools that participated and made the night a night to remember.
Official photographs taken by Nick Scott Photography can be viewed on the undernoted link.  Login details are:-
Username:    beyourbest
Password:     rock123